Classes suitable for men and women of any age are multi-level to accommodate all fitness abilities. Everyone is encouraged to work at the level most appropriate to their current ability with modifications and progressions being offered as appropriate.
Small equipment such as soft balls, resistance bands, Pilates circles and foam rollers may be used to introduce added assistance or challenge. At the end of class there is a short, guided relaxation.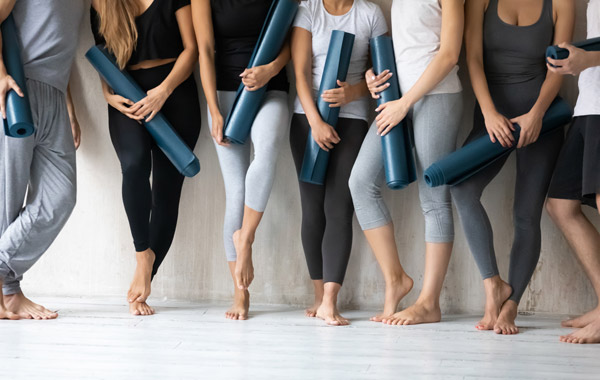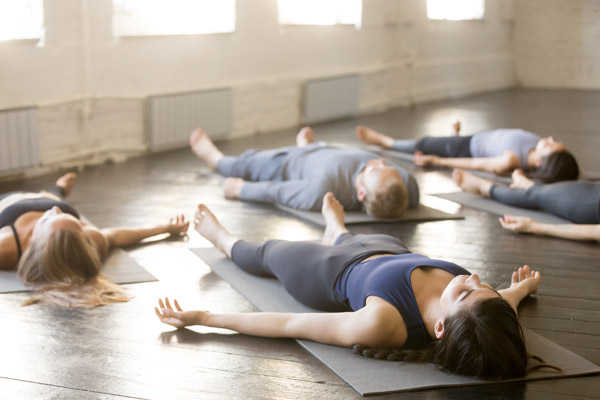 Clothing worn should be comfortable and allow freedom of movement e.g. leggings or track suit bottoms and fitness top or t-shirt. Close fitting clothes assist with identifying correct body alignment.
Some people like to put on an extra layer for relaxation. No special shoes are required as Pilates is performed with bare feet or in socks.
I believe in a class content that is varied but attainable, keeping participants motivated and inspired.
If you are recovering from an injury, postural related problem, or medical condition, please check with your doctor or health practitioner about the suitability of joining a group Pilates class.